About our Stylists
Please note that all stylists set their own pricing.
SUZANNE CORTRIGHT, OWNER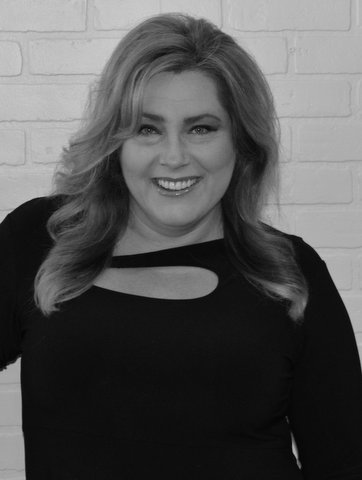 303.805.0777

I am deeply inspired by hairdressing, fashion, emotion and art. Being part of an industry that enables me to be myself and to help others discover their deeper, more beautiful selves is truly rewarding.
I have been a hairdresser for the past twenty two years, working behind the chair for my wonderful clients including several Denver Bronco wives, former Miss Colorado, Mrs.Colorado, Mrs.Douglas County, Mrs. Castle Pines, and many well-known Colorado models and local celebrities.
For the past decade, I have also been working as an Artistic Educator for MATRIX. In that role, I educate and inspire stylists throughout the state.
I not only love fashion, but I have also been working as an model/actor for the past 3 decades. As a plus size model this experience gives me another opportunity to help my clients discover more about being polished and feeling comfortable in their own skin, no matter what size.
I have enjoyed staying plugged in to the community and the beauty industry here in Parker, Colorado. It has been my family's home for the past 21 years. I am deeply invested in numerous charity organizations where my love for my town and people can come through in service. This wonderful salon on Mainstreet is another opportunity to be part of the bigger movement for community, confidence, and beauty.

JENNIFER HAMILTON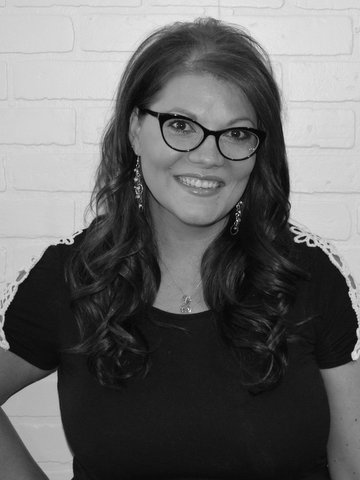 I would love to turn your hair dreams into an everyday reality! I have been a licensed cosmetologist and barber for thirteen years. After graduating from my home town school in the frozen tundra of southern Minnesota I attended the Matrix Global Academy in New York, NY this expreience lead me down the path to becoming a Platform Artist and Educator for Matrix Essentials. During this time I decided that I needed a day job so I partnered with a fellow stylist to co-own a The Hair Place in Albert Lea, MN. During my hair adventures in Minnesota I participated in many fun community events, including the sponsorship of a pink demolition derby car at the local fair piloted by yours truly! Ten years ago, I made one of the best decisions in my life and moved to the beautiful state of Colorado. I spent 8 years in northern Colorado at salons in Greeley and Windsor, then two years ago I relocated to Parker with my husband and two daughters. Continuing education is very important to me, ensureing I am always up to date on the latest trends in the industry. I specialize in custom colors and color corrections, but I love doing it all. Pivot Point women's haircuts, mens cuts, kids cuts, and Keratin Blow Outs all with my own style and flare! Stop by or give me a call to get started on making your hair dreams come true! Click below to
SAMANTHA BUNCE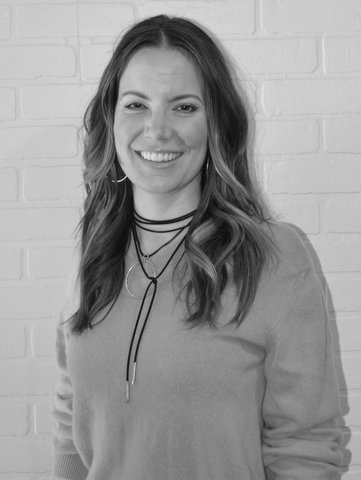 Ever since I can remember, I have loved all things hair and beauty. I started my career in the beauty industry in 2006 while in high school. I feel very lucky to have found such an incredible career, about which I am passionate, at such a young age. I am driven to maintain knowledge on current trends, continue my education, and I love a good hair challenge. I am eager to embrace each client's individuality and provided services that makes them feel their absolute best. The smiles and confidence I see on each of my clients' faces is a daily reminder of why I LOVE MY JOB! Though I enjoy all aspects of working behind the chair, I excel in hairpainting, men's grooming and color creativity. I am new resident to Parker and I look forward to meeting all of you. I am excited to spread love, confidence, and fabulous hair to everyone I meet! Have a beautiful day! Please call to schedule your appointment today.
Alyssa Lamas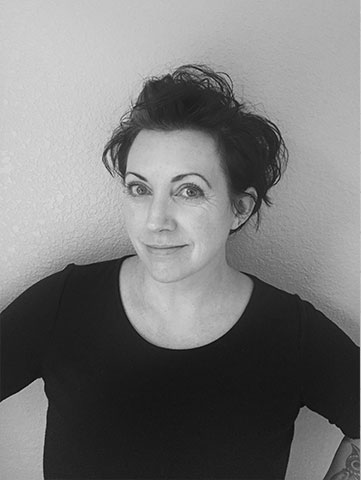 My career started at the ripe old age of 12 when my parents left me home for a few days with my older brother. He was a wannabe rock star with a permed mullet to prove it. He decided it was my job to color that mullet. Needless to say, it didn't turn out so well for him, but it did for me and many years later it still is!
My professional hairstylist career started with Aveda, where after many years, I became a color director and educator for them. Eventually, I opened my own salon and introduced Davines to Colorado and the mid-west. Both were a huge hit, winning awards for best salon in Boulder County year after year. I went on to open and co-own 2 more salons in Longmont, always being an active part of the community activities.
I am thrilled be joining seven seas HAIR salon and to have found this amazing town of Parker, and am very excited to integrate into the community.
Besides doing great hair, I love to spend the rest of my time traveling to exciting places, eating and drinking great food and wine, having fun conversations with new people, and hanging out with my awesome daughters and my super fabulous granddaughter. To schedule please call my number above or the salon 303.805.0777
STEPHANIE EIKENBERG
I am a Fourth generation Colorado native, I have spent the last ten years living in (and loving) the fabulous town of Parker and now I am raising own family here.
I am a very passionate and enthusiastic hair stylist. I specialize in color but offer services for men, women and children.
I started my twelve year career at Antoine Du Chez hair dressing academy. After graduating, I worked at a salon in Denver which I then later co-owned. After several years, I moved to a salon closer to home in Parker. Now I am very excited to have found my permanent home at Sevens Seas Hair Salon!
I am thankful to have the best career and clients life has to offer! I truly enjoy what I do and helping people feel beautiful, as well as experiencing the fun of change while being pampered. I believe life is too short for just one hair color! Please call me personally to schedule your appointment.
IF YOU ARE A PASSIONATE AND INSPIRING TEAM PLAYER WE HAVE OPEN BOOTHS FOR FULL TIME STYLISTS! WE ARE PARKER'S PREMIER SALON LOCATED ON MAINSTREET AND WE ARE INVOLVED IN MANY COMMUNITY AND SALON EVENTS. PLEASE CALL KATINA 303-229-8609 or SALON 303-805-0777 or EMAIL suz7cs@gmail.com for more information. WE LOOK FORWARD TO HEARING FROM YOU.